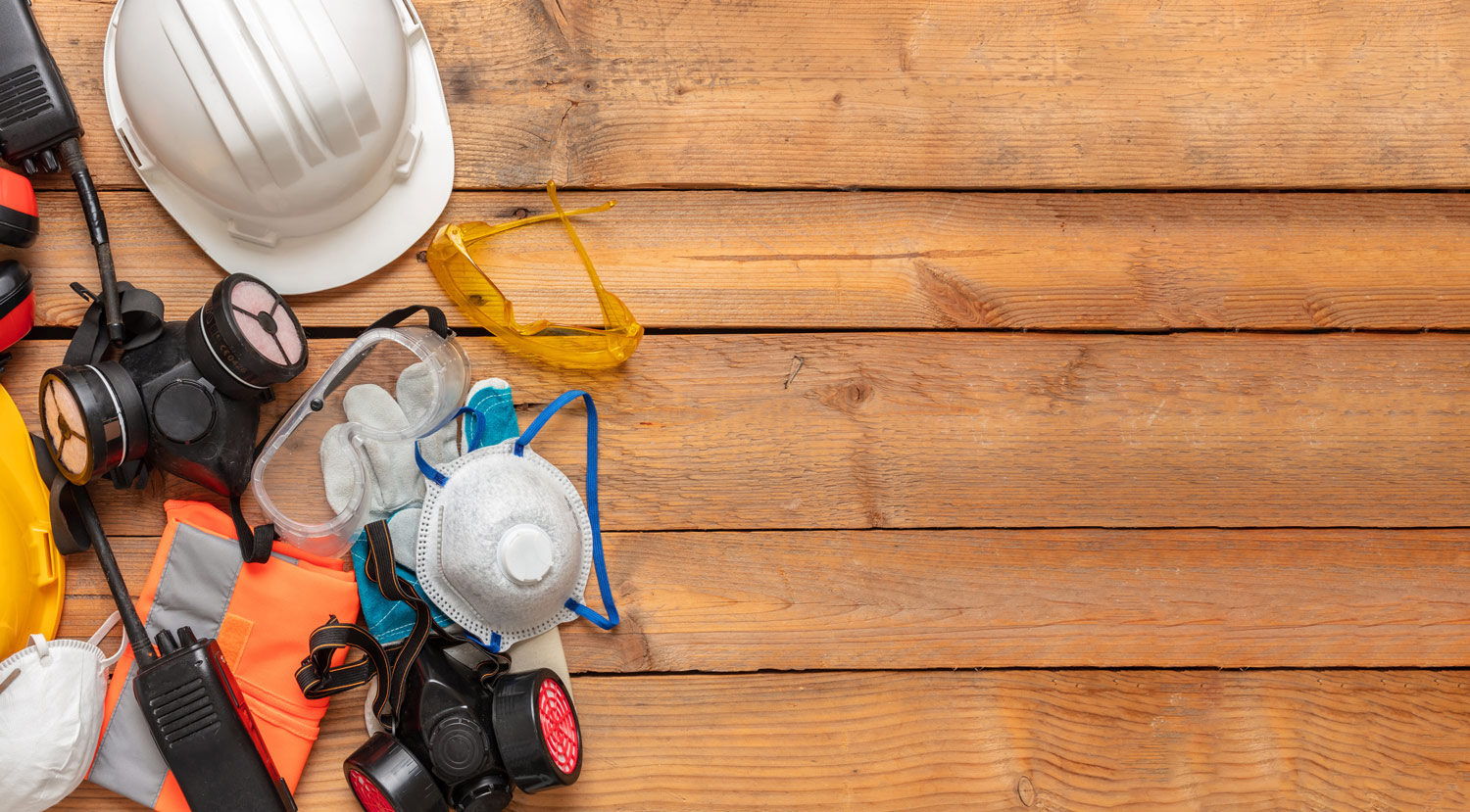 Safety made simple
Auditing, Training, Consulting
Your reliable safety partner with a track record of trust
With over 20 years of industry experience, Cariboo Safety Consulting is a leader in safety solutions. This includes customized training, auditing, consulting and written safety manual procedures to keep your team ahead of safety requirements and manage your risks and liabilities.
About Cariboo Safety Consulting
Cariboo Safety Consulting was established in 2007 and provides hands on practical safety consulting and auditing services to various industries throughout the entire province of British Columbia. On average Nicole performs over 60 COR audits a year varying, in size from Individual Owner Operators to large companies with 500 + employees.
With her extensive experience, Nicole will work with clients to address site specific challenges and concerns through a realistic and professional lens. She continues to learn and expand her commitment to the health and safety of her clients and provides best practices, industry standards and leading-edge solutions for her clientele. Various professional references are available upon request.
Safety Training
Cariboo Safety Consulting offers instruction of Industrial Classes including but not limited to:
Zoom Boom
Aerial Lift/Scissor Lift
WHMIS
Accident Investigation
Bear Aware
Transportation of Dangerous Goods
Ground Disturbance
Joint Occupational Health and Safety Training
Supervisor Training
Skid Steer
(Various Classes available and tailored to company's needs)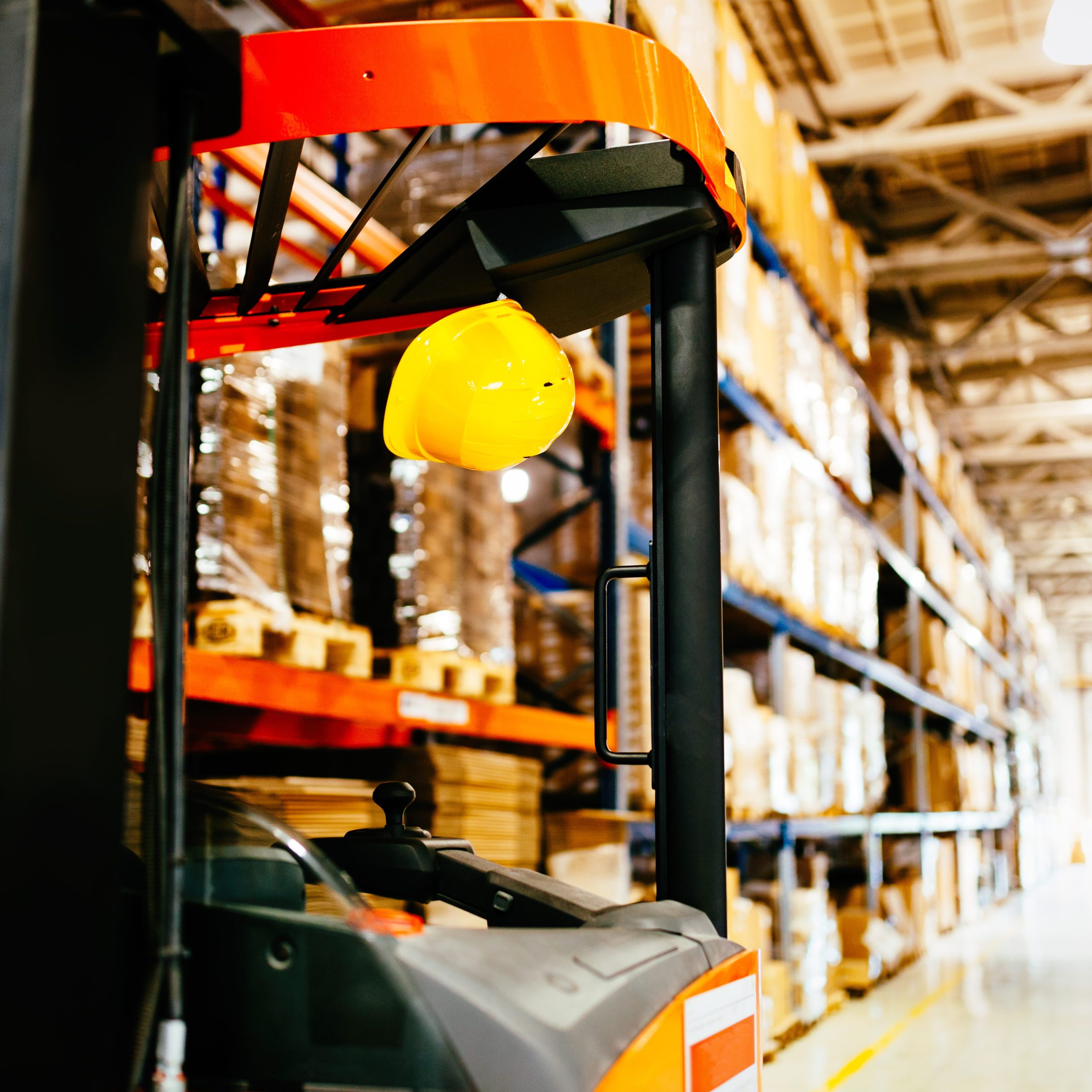 Safety Audits
Experience and Auditing in the following Industries:
Manufacturing – Sawmill,
Pellet, Plywood, Pulp, Shake
Manual Falling & Bucking
Mechanical Harvesting & Cable Yarding & Loading
Municipalities
Scaling / Dry Land Sorting
Log Hauling / Trucking
Silviculture & Development
Education Sector
Road Construction
Tourism / Hospitality
Water Ops – Booming / Tug & Barge
Fire Fighting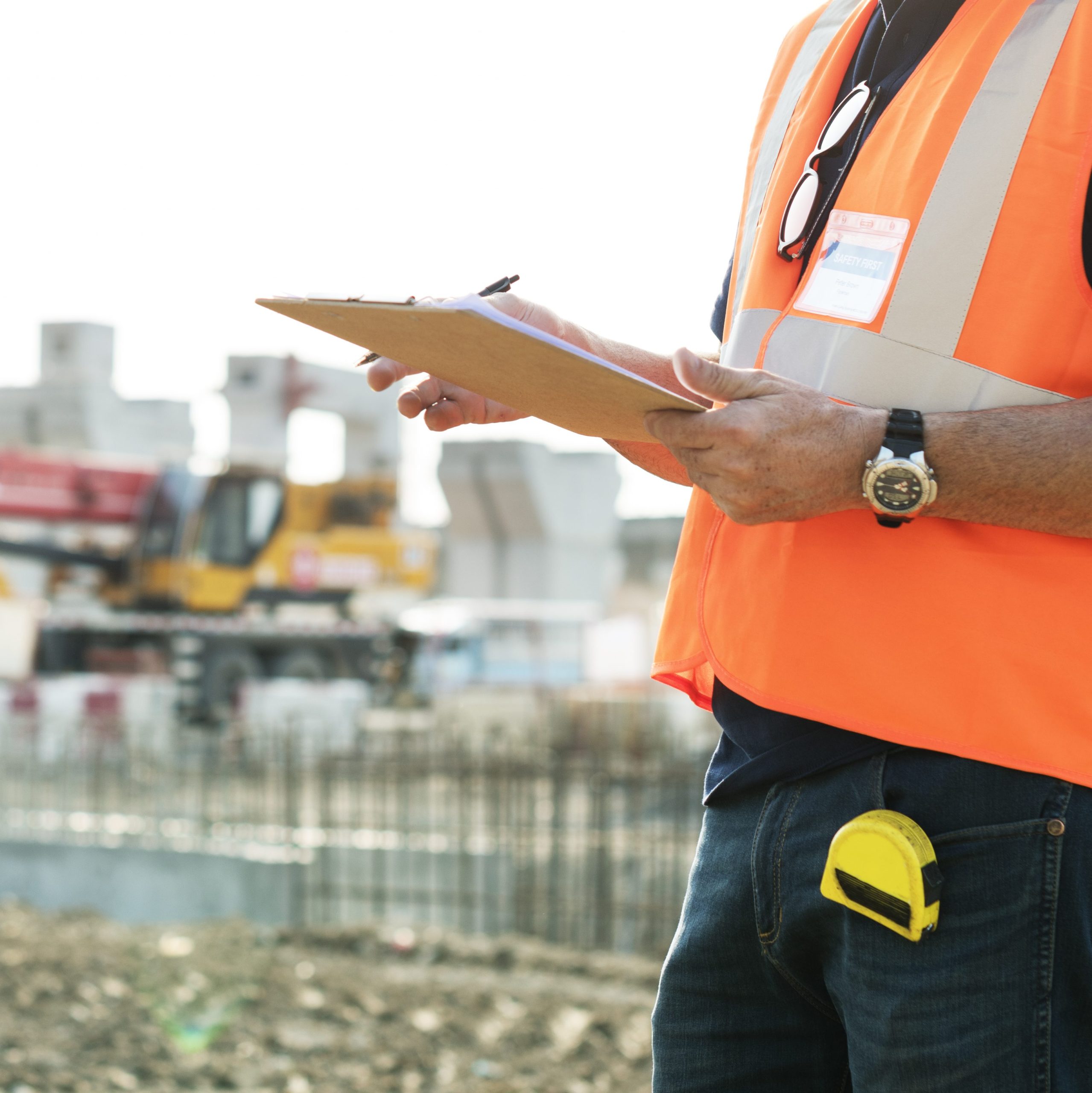 Fire Safety Planning
Cariboo Safety Consulting also offers development of fire safety plans for commercial and industrial buildings including sawmill, pulp mills and pellet plants, apartment buildings, construction fire planning
A properly developed and effectively implemented and maintained fire safety plan (FSP) achieves 3 objectives:
Fire Prevention – To prevent the occurrence of fire through the control of fire hazards and the proper maintenance of the building safety systems and facilities.
Occupant Safety – To establish a systematic method for safe and orderly evacuation of the building in the case of fire or other emergency.
Fire Control and Extinguishment – To establish procedures that will maximize the probability of controlling and extinguishing a fire in the safest and most efficient manner.
Nicole Brandson of Cariboo Safety Consulting has been doing safety training courses for TRU WL for over two years , she brings years of experience as a qualified professional in the safety training industry . Nicole has a direct business approach with an engaging and interesting course delivery , all presented in layman's terms ensuring success for the participants. I find Nicole professional , approachable and organized, I enjoy the ease of working with her. Thanks for everything Niki!.

Alison Sutherland-Mann
Nicole at Cariboo Safety Consulting has been instrumental in the launch of the new BC Forest Safety Council/MAG safety audit. Her keen eye for safety, refined auditing skill and robust industry knowledge has made her a standout success amongst her peers. Nicole is a true safety professional able to provide practical solutions to complex problems.

Scott Wynn – Safety Specialist, Tolko Industries Ltd.